Why Heart Patients Choose Jackson Heart Institute
Our experienced cardiac professionals deliver personalized services to patients of all ages.
Our heart patients appreciate the warm professional care they receive from the experienced cardiologists and cardiac surgeons at Jackson Heart Institute. They also benefit from our advanced technology, access to clinical trials, convenient locations, and our highly-skilled team of professionals and support staff.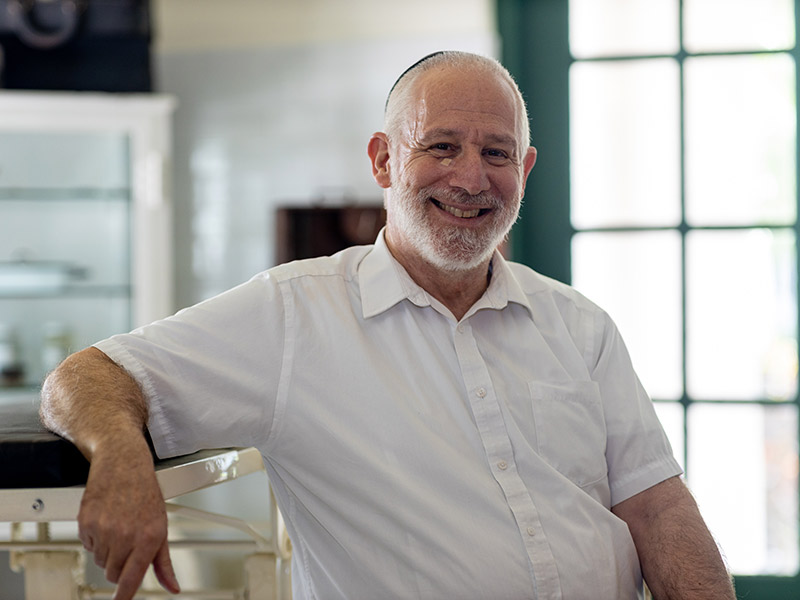 Jackson Health System Team Cares For One of Its Own After Successful Surgery
Earlier this summer, Jackson North Medical Center's Emergency Department treated a familiar face. The patient was Raymond Sandler, MD, medical director of gastroenterology at Jackson Medical Group's Jackson North location. During two separate trips with his family, Dr. Sandler experienced chest discomfort, which was out of the ordinary for him.
Read More