70-year-old professional boxer diagnosed with heart rhythm disorder saved by world's smallest pacemaker at Jackson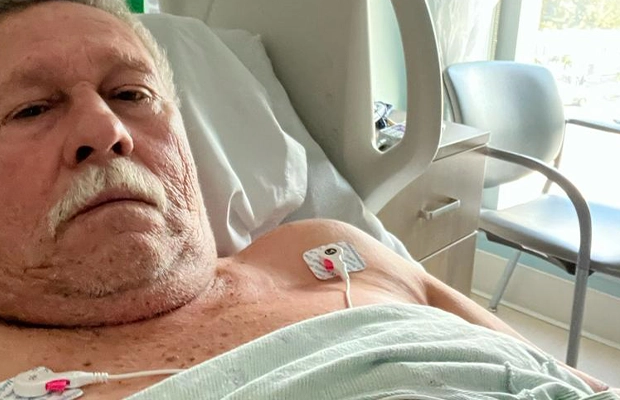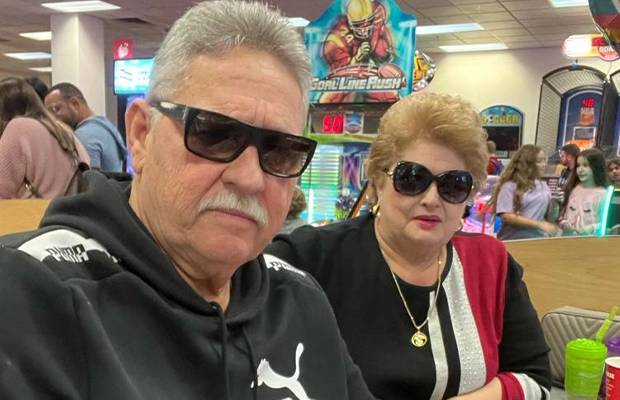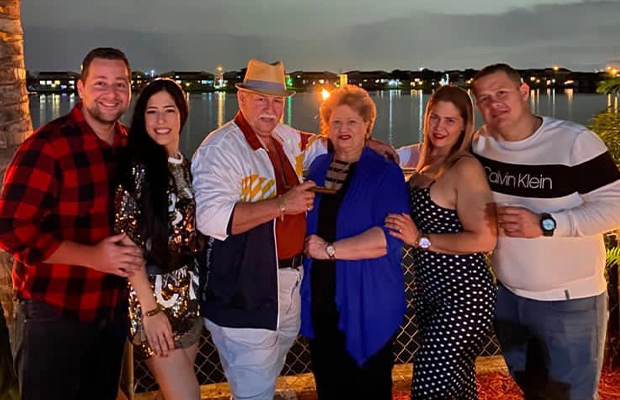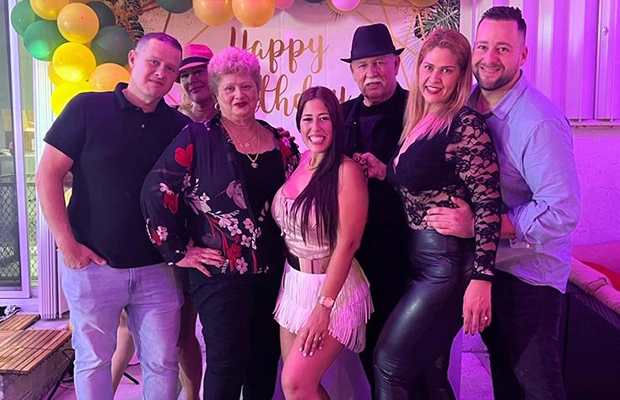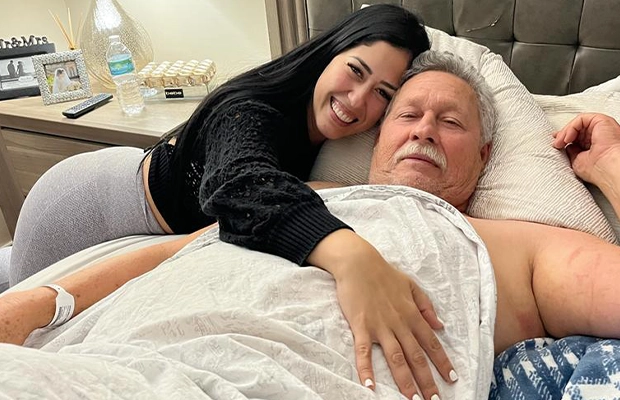 By: Krysten Brenlla
For Alberto Jose Medina, 70, his family, work, and passion for boxing have motivated him his entire life. As a professional boxer in Venezuela, he always stayed active, and never experienced any health scares.
However, earlier this year, during a routine doctor's appointment at Jackson West Medical Center, Medina's physician found that his heart rate was extremely low, 20 to 30 beats per minute, compared to a normal resting heart rate for an adult, which ranges from 60 to 100 beats per minute.
The critical care unit at Jackson West immediately placed him on medication to keep his pulse at a normal level. If they didn't regulate his heart rate, the condition could be fatal.
"I've never had any cardiac symptoms in the past; I've always exercised and felt great," Medina said. "When my doctor saw my pulse so low, she told me I had to be hospitalized urgently – it was so unexpected."
Once stabilized, the team found that Medina was suffering from complete atrioventricular block, a heart rhythm disorder that causes the heart to beat slower than it should.
Upon reviewing his results, the team referred Medina to Ivan Mendoza, MD, FACC, chief of cardiology at Jackson West, and a medical director of cardiology and cardiac electrophysiology for Jackson Medical Group.
"Atrioventricular block is an extremely serious and life-threatening condition. It usually happens because the conduction of the system of the heart degenerates over time," Dr. Mendoza said. "If the critical care team wouldn't have treated him as urgently as they did, Alberto would have died."
In 2016, the U.S. Food and Drug Administration (FDA) approved the use of the Micra Transcatheter Pacing System, or Micro TPS – a tiny, vitamin-sized pacemaker for patients with an irregular heartbeat. It is the smallest pacemaker in the world, and the only leadless pacemaker approved for use in the United States. Upon FDA approval, in 2016, Jackson South was the first in Miami-Dade to implant the Micro TPS pacemaker in a 78-year-old patient.
For Medina, it was the perfect solution to fix his irregular heart rhythm, while maintaining the ability to box and exercise at his age.
"Jackson is the most experienced health system in Florida to insert these types of pacemakers," Dr. Mendoza said. "The main issue with traditional pacemakers is that, overtime, they start to break. Additionally, with a traditional pacemaker, patients are bedridden, and they are dealing with several cables. The Micro TPS has no cables and has fewer risks for complications and infections, which would allow Alberto to return almost immediately to the things he loved the most."
On July 11, 2023, Dr. Mendoza and his cardiac team successfully implanted the pacemaker. The procedure lasted only 30 minutes, and shortly after, Medina's pulse reached normal levels.
"The recovery was really fast; the minute that they placed the pacemaker, I started to feel great again," he said. "As each day passes, I feel even better."
Immediately upon discharge, Medina returned to his normal life. He recently started YouTube and TikTok pages to share his boxing journey, and find his next contender.
For the future, Medina is looking forward to spending more time with his children, grandchildren, and wife – thanks to the second chance he was given by the cardiac team at Jackson West.
"I'm very grateful to everyone at Jackson; the nurses, the team – they all treated me so great," Medina said. "I have no words to say. I feel like a bull. I ask God to give me 20, 30 more years with my family."