Patients with End-Stage Heart Failure Survive and Thrive with the LVAD Option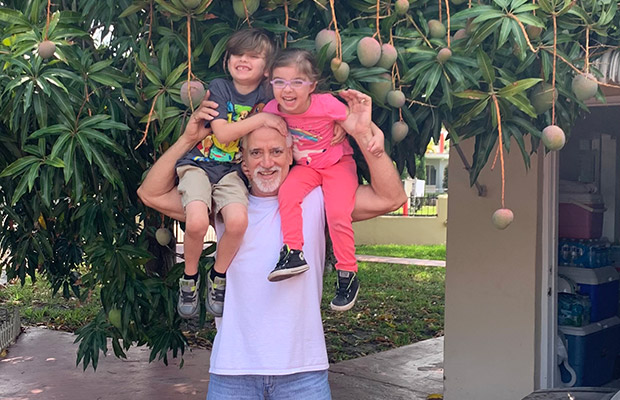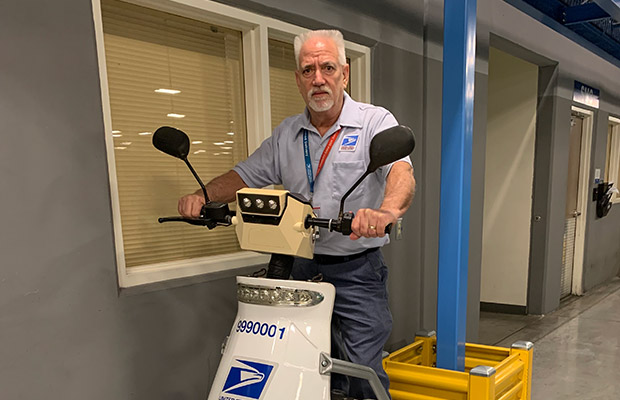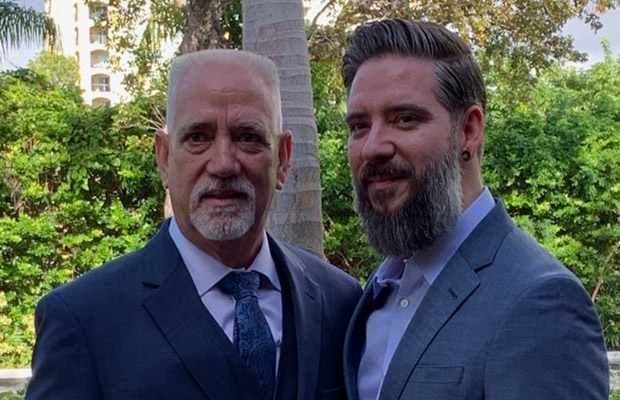 For a few months, Juan Llanes felt some discomfort in his stomach. To ease the pain, he'd drink water and feel better.
The 63-year-old postal worker never suspected his stomach issues were a sign of heart failure. Then, on January 16, 2021, he suffered a massive heart attack at home.
"Until it happened, I felt like Superman," Llanes said.
Llanes, who never had a history of cardiac issues before his heart attack, credits his wife, Rosie Llanes, for acting quickly and dialing 911 after noticing her husband in discomfort as he was standing up from their couch.
He was rushed to a nearby hospital, where doctors inserted a stent in his coronary artery to help restore his heart's blood flow. Unfortunately, there were serious complications.
Llanes went into multiple-organ failure and cardiogenic shock – a life-threatening condition in which the heart suddenly can't pump enough blood to support the body's needs. He was referred to the Miami Transplant Institute (MTI) at Jackson Memorial Hospital.
Llanes was placed into a medically induced coma for two weeks and on dialysis for two months. He was weak, and his medical team at MTI, led by Anita Phancao, MD, Chief of Heart Failure, Mechanical Circulatory Support, Transplant Cardiology at MTI, had to stabilize him if he was going to survive.
Dr. Phancao and her staff determined that Llanes' best chance to survive was to implant in his chest a left ventricular assist device (LVAD), a battery-operated, mechanical pump that helps the lower left heart chamber pump blood to the rest of the body. The LVAD minimizes risk and offers patients enhanced quality of life.
Dr. Phancao consulted with Matthias Loebe, FACC, MD, PhD, FCCP, a leading heart transplant surgeon and Chief of Heart and Lung Transplant and Medical Support at MTI, and Llanes' surgery was scheduled for March 10, 2021.
"This operation was the optimal option for Juan," Dr. Loebe said. "We surgically implant the LVAD in patients who have reached end-stage heart failure and are not organ transplant candidates."
Dr. Loebe said LVADs are a great option that help save many lives.
"The survival rate with the newest generation of LVADs is getting close to actual heart transplants," Dr. Loebe said. "You can have an LVAD and live 10 to 12 more years."
Llanes' LVAD was implanted through open-heart surgery. The procedure lasted about five hours, but the length varies from patient to patient depending on their cardiac health and history.
In the hospital, a multi-disciplinary team that included nutritionists and psychologists worked with Llanes and prepared him to go home and adjust to his new lifestyle.
"What sets us apart is that we can provide the full spectrum of support," Dr. Phancao said. "We have all the tools available to us. We prioritize educating our patients so they have a positive transition to living with an LVAD."
Given a second chance to live, Llanes hopes to return to the workforce soon and is enjoying time with his family.
"Because of the great medical team I had at MTI, I can see my grandchildren grow up," Llanes said. "I didn't know about LVADs, but that procedure saved my life, and I hope this information can help save many more lives.
Anita Phancao, MD
Internal Medicine, Cardiovascular Disease, Adv Heart Failure & Transpl Cardio
English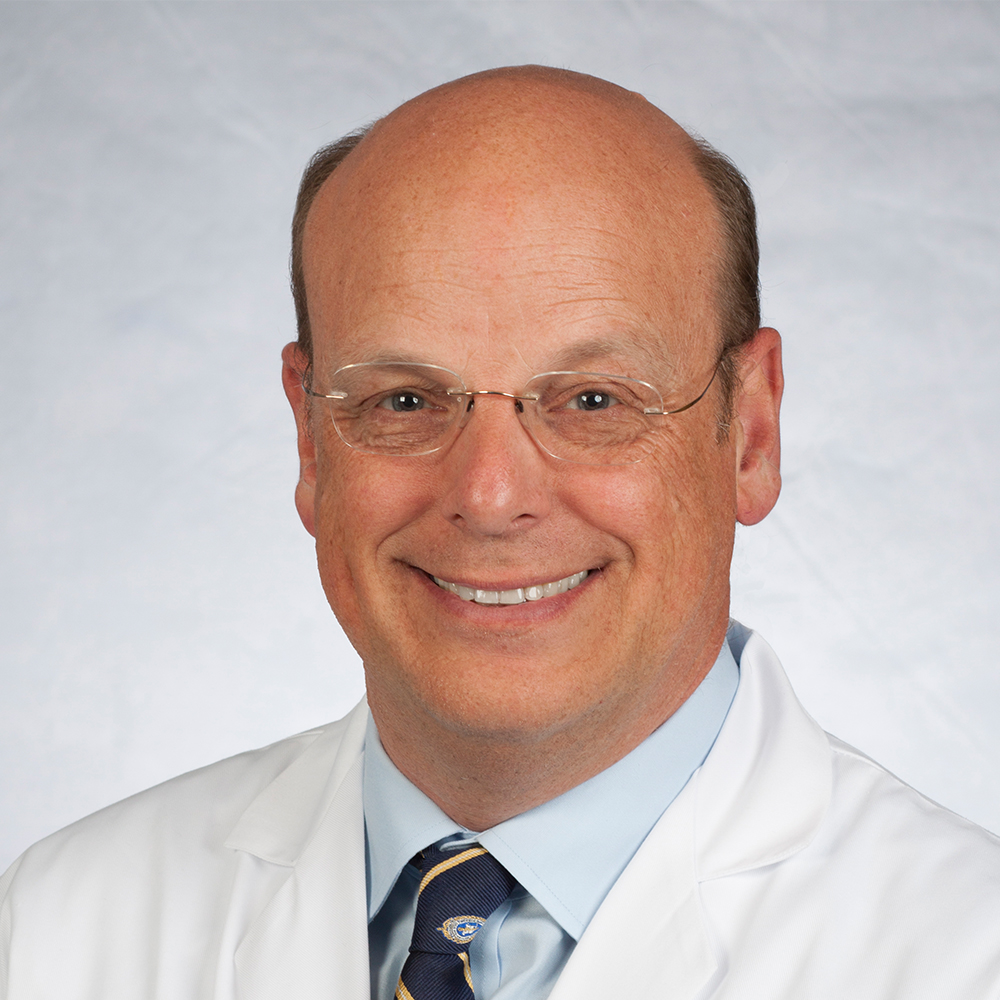 Matthias Loebe, MD
Transplant Surgery
French – German
UNIVERSITY OF MIAMI