World's Smallest Heart Pump Helps Bahamian Woman with Weak Heart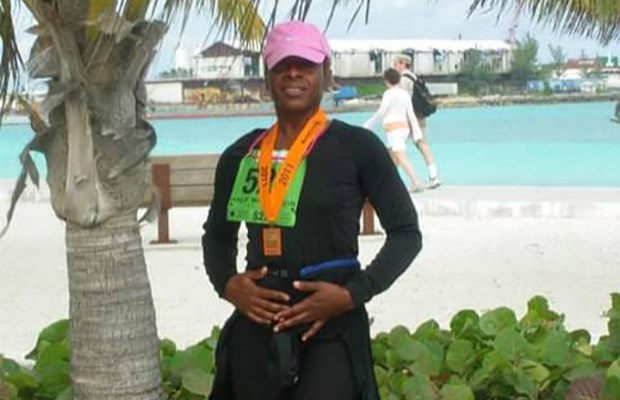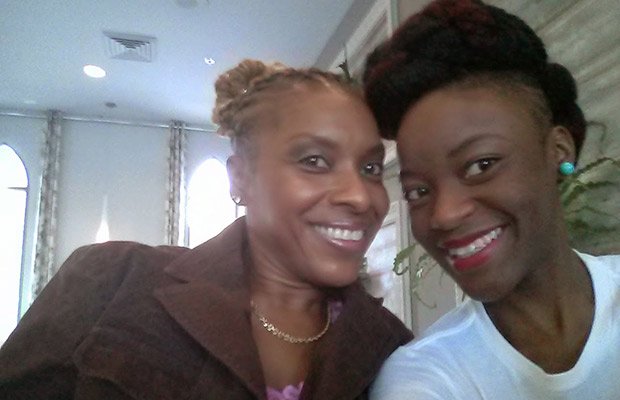 Angelique Williamson exercised regularly and had even run marathons and competed in fitness competitions. So when the 53-year-old couldn't climb a flight of stairs in her Bahamas home without feeling winded and out of breath, she knew something was wrong.
After a series of tests, Williamson was admitted to her hometown hospital, where she received devastating news.
"Doctors in Nassau said I needed a heart and lung transplant," she recalled. "The medical team advised me to seek care in the United States."
Williamson was referred to Jackson Health System, where she became a patient of Romualdo Segurola, MD, FACS, chief of cardiac surgery and medical director of the Jackson Heart Institute.
Dr. Segurola determined Williamson's heart had been damaged through the years following a case of rheumatic fever, an autoimmune inflammatory reaction to strep throat that she had been hospitalized for as a teenager. Williamson was surprised to learn that the illness so many years ago led to rheumatic heart disease, or the weakening of the heart valves, which can happen decades after the initial illness.
"Her heart was as weak as it could possibly be," said Dr. Segurola."The options were a transplant, or a high-risk salvage procedure needed to save two of her heart valves."
Dr. Segurola knew surgery could overwhelm Williamson's weak heart; however, there was a new device that could help keep her alive: the Impella Left Direct (LD). Considered the world's smallest heart pump, this device temporarily helps maintain blood flow to the body's organs and can help patients with severe heart disease. In Williamson's case, it would enable her heart to rest and recover.
During the procedure, Dr. Segurola used a less invasive approach, and did a direct surgical placement of the device through the ascending aorta and into the left ventricle of her heart.
"This was the first time the Impella LD device was used in Miami-Dade County and I am proud we were able to help Ms. Williamson," said Dr. Segurola. "It avoids complications of open-heart surgeries and helps patients who are too high-risk. It provides patients requiring high-risk, open-heart surgery procedures options rather than going straight to heart and lung transplantation."
Once Williamson's heart healed enough to resume working on its own, the device was removed.
Following surgery, Williamson began rehabilitation therapy at the Christine E. Lynn Rehabilitation Center for The Miami Project to Cure Paralysis at UHealth/Jackson Memorial to regain her strength.
"Her recovery has been remarkable," said Dr. Segurola. "I expect her to make a full recovery and return to her normal activities, including running."
Williamson is thankful to be growing stronger each day.
"I just hope for a speedy recovery," she said. "Thanks to God, my family, and the medical team for being by my side. Without them, there's no way I would be alive."